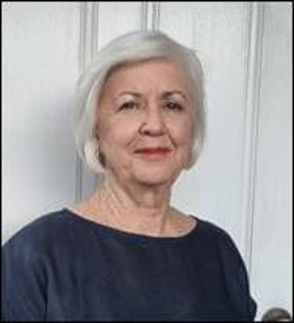 Alison Hayden spent the first 23 years of her working life with the Commonwealth Bank. She completed a bachelor's degree in business and took 12 months long service leave to complete a Graduate Diploma in Education at NDA. She then worked as a Secondary Teacher of Accounting and Finance and other business/information technology related subjects for about 15 years in both rural and city secondary schools. She took a break from teaching from time to time and worked in Broome WA  in a finance role for a charitable organisation. It was during her time in Broome that she gained experience in managing finances for charitable/not-for-profit organisations.  In 1997, she also had the opportunity to work for one year as a Teacher of English at a university in Wuhan in China. An interesting experience.  Although now retired, she continues to use her knowledge to support four not-for-profit/charitable organisations in maintaining financial records and also engages in contract work for the Department of Education in WA. A busy but enjoyable life.
Read more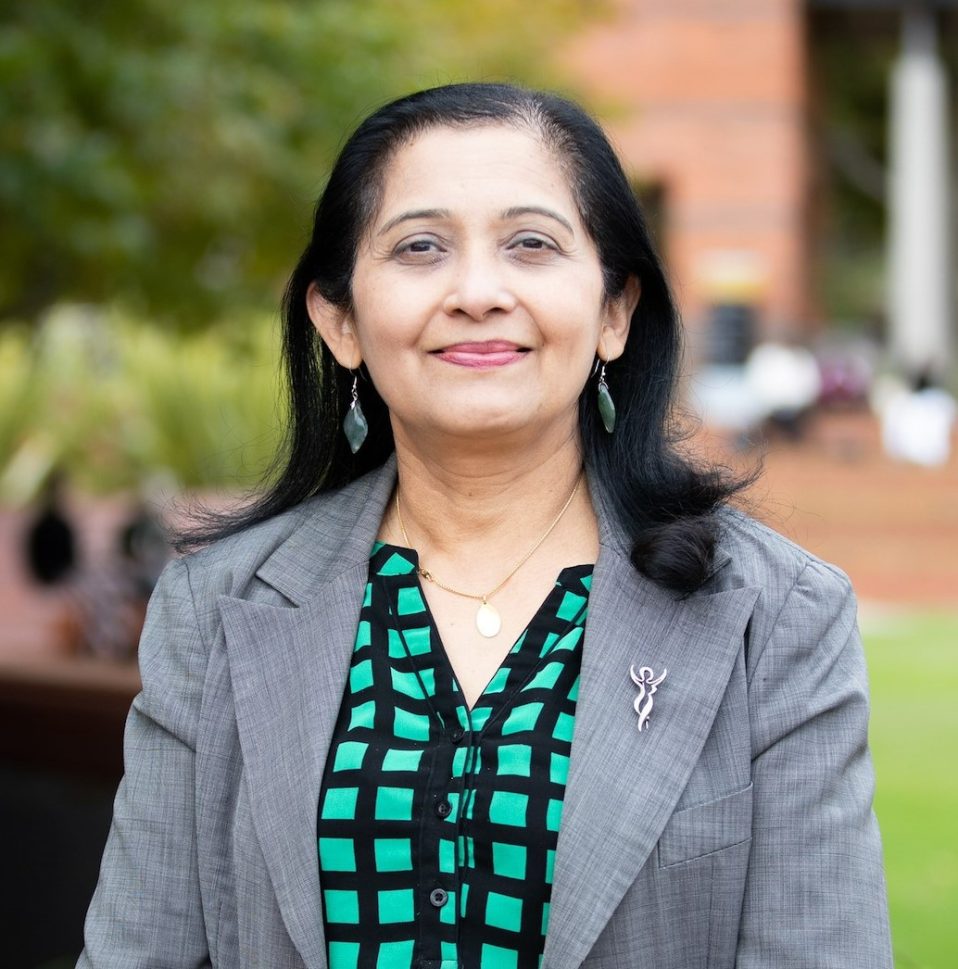 Professor Jaya Dantas is Deputy Chair of the Curtin University Academic Board, Dean International and Dean, Gender Equity, Diversity and Inclusion in the Faculty of Health Sciences and Professor of International Health, in the School of Population Health at Curtin University in Western Australia.  Her career spans 35 years of leadership, research and teaching in India, Kenya, Uganda, Rwanda and Australia and she has undertaken consultancies in Pakistan, Timor-Leste, Sri Lanka, Singapore and South Africa. Prof Dantas has been a delegate to the Commission on the Status of Women at the United Nations in New York between 2015-2019. Her national leadership roles include – the Global Gender Equality in Health Leadership Committee of Women in Global Health, Australia, President of Australian Graduate Women and International Health Convenor of Public Health Association of Australia. She brings a unique lived experience lens on global gender, diversity, education and health.
Read more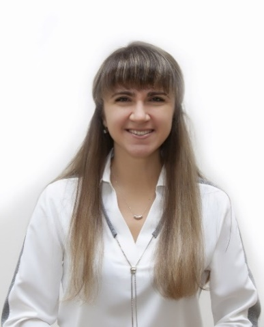 Dr Iryna Khodos is a Ukrainian-Australian academic, with specialisation in language education, bilingualism, and language practices in Culturally and Linguistically Diverse (CaLD) communities. Currently, she holds a research position at Curtin University, and a teaching position at the University of New England. She is also an invited member of the Australian Association for Research in Education, the Language Lab, and Cognition and Emotion Group. As a researcher, she engages in providing targeted language support for CaLD communities and improving language use experiences of a wide range of bilinguals. As an educator, she has ample experience fostering culturally inclusive education across Australia.
Read more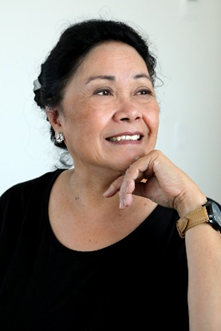 Dr Zeny Edwards is an architectural historian, award-winning biographer, and cultural heritage and human rights advocate. She has published a number of biographies and architectural histories. Zeny served in various lead roles: Immediate past-president of the Australian Council for Human Rights Education; president of the National Trust of Australia (NSW); chair of UN Women Australia (NSW), trustee of Women's Plans Foundation and Director of the UNAA Peace Program. Currently, Zeny serves as President of the Institute for Global Peace and Sustainable Governance, Vice-president of the World Citizens Association of Australia in charge of Asia Pacific Relations and has recently accepted to be a member of the Board of Museum of Understanding Through Tolerance and Inclusion. Zeny is committed to serving the community and the preservation of heritage, which formed the basis of her citation for the Order of Australia Medal Award.
Read more